Diverse City operates with a dedication to the company's core values:
Be Intentional 
We work equally with intention and of impact. Knowing and setting the intention is important and measuring the impact is critical.  It is important for us to establish intentionality behind the (DEI) diversity,  equity, and inclusion efforts of your company. When we understand"why" DEI is important and how it impacts everything that you do and we do together, we will achieve amazing outcomes(impact).                                                                          
Client EmpoWErment
As our client we are tirelessly working alongside you to help you strategize, implement, and achieve your goals.
Practice Courage
Change is constant, sometimes difficult, and scary. We understand that the DEI process can be difficult and requires courageous conversations, steps, and faith. We are here to help.
 Continual Wisdom 
We want the learning process to be collaborative. We learn just as much about our clients as they learn from us during this partnership. Sharing this wisdom is an important part of our process as we create a safe and equitable workplace.
Practice Reverence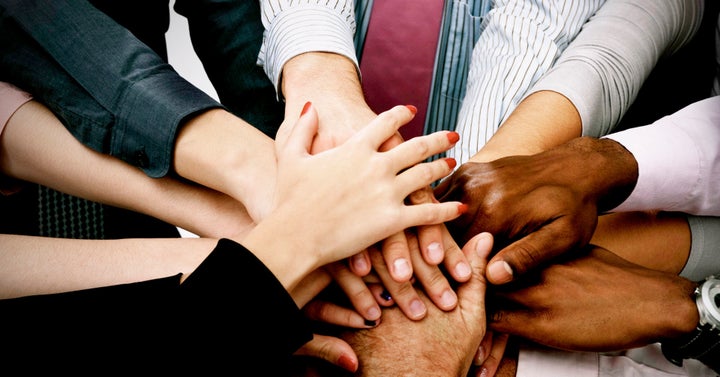 We deeply respect that we all come from different lived experiences. We view these experiences as major contributors to building inclusive work spaces. We understand that we are made up of these experiences and we use this lens to embrace those differences.
Existing in Wellness
For some, if not all, healing is an important part of the DEI Journey. Understanding how to treat people well and ensure that you have built systems that encourage empowerment and amplification are necessary. We are very intentional about building a healthy workplace in which people are treated well.